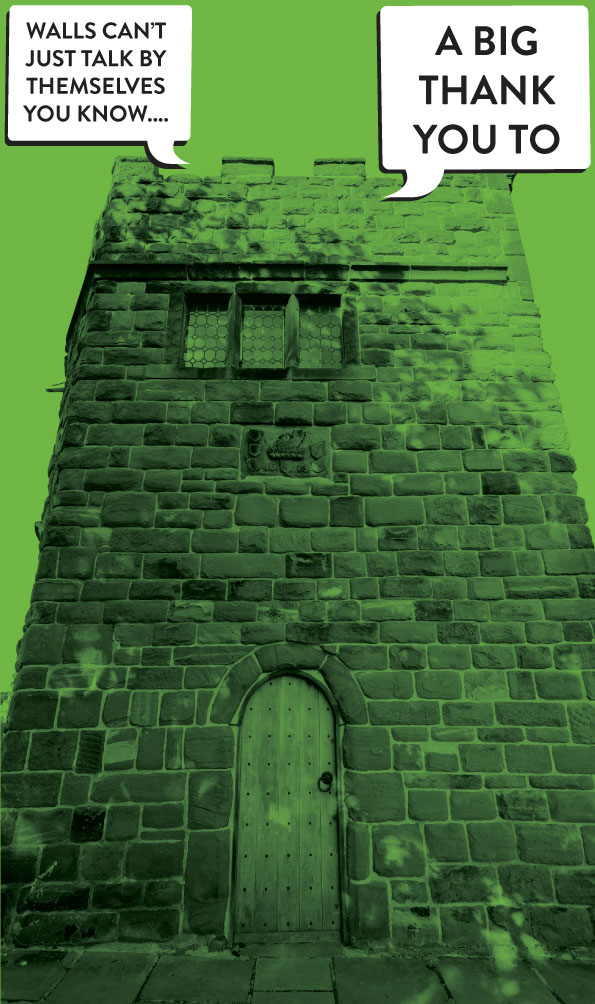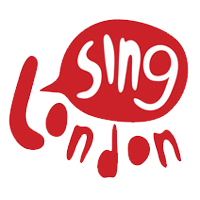 AND TO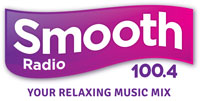 MEDIA PARNERS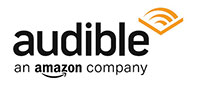 The writing's on the wall!
Thanks to our writers:
Kaja Knudson for Alison Bradley Gallery and Marks & Spencer; Rhys Roberts for Chester Zoo; Christine Turner for Dewa Roman Experience.
And to our contributing writers: David Mitchell, Kelly O'Reilly, Lauren Stevenson, Caesar Morales and Sean Tan.
Special thanks to:
Chester History & Heritage, Chester Archives and Local Studies
Elaine Pierce-Jones and Paul Newman for research
Chester Libraries
Chester Archives and local studies
The Sound Company Ltd for Gyles Brandreth's recording
BBC TV for Louise Minchin's recording
ITV Granada for Lucy Meacock's recording
Lord Mayor of Chester Razia Daniels
Thanks to all our participating venues - we couldn't have done this without you!
All's wall that ends wall!